Mail Order
Our plants are grown outside as soon as they are strong enough to survive making them more robust and better able to cope with harsh weather conditions.
Only top quality plants will be sent. Healthy, well rooted, ready to plant and supplied with clear labels and full cultivation instructions.
Plants are often trimmed before dispatch to minimize damage and to promote later flowering. On some occasions plants may be removed from their pot if they exceed Royal Mails weight specification. All plants are carefully packed in secure cardboard packaging to protect them during transportation.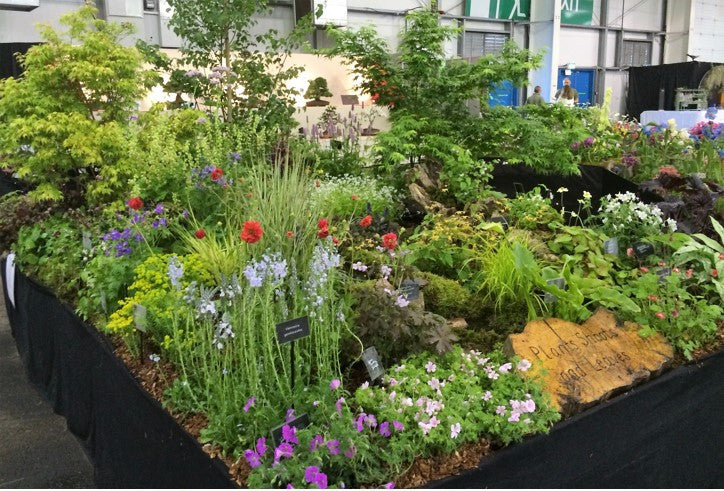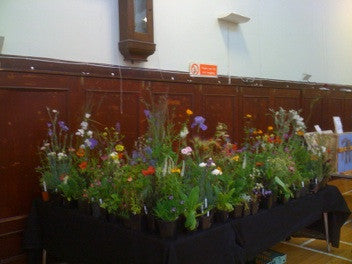 We are aware of the cost of mailing plants and try to keep the cost as low as possible for our customers. We can normally send very small plants 9cm or IL pot size via Royal Mail at a cost of £3.60
Larger plants will be sent via courier Plants weighing between 0-2 kilos will cost £5.35 (at the most two 1L plants) 2-5 kilos £5.70 (approximately five 1L or two 2L plants) It is best to email as plants can vary in size and weight over the growing season. Please note that Highland, Island & Offshore delivery addresses may incur additional charges. Buyers from abroad must check with your customs before purchasing. We have tried to set a realistic price for packaging and postage that will cover the cost of packing materials, transport to the Post Office and Royal Mail costs.